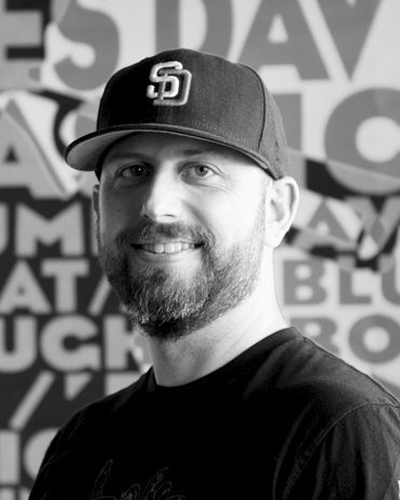 SCOTT MORA, REALTOR®
I have been a licensed Real Estate Broker in Silicon Valley since 1987. My knowledge about the local real estate market and inventory combined with my negotiation skills have helped my clients achieve their real estate goals and make wise long-term decisions. I am well known and respected by my peers which has helped my clients to be successful in a multiple offer situation.
(858) 581-1899 | smora@tm5150.com
Search for homes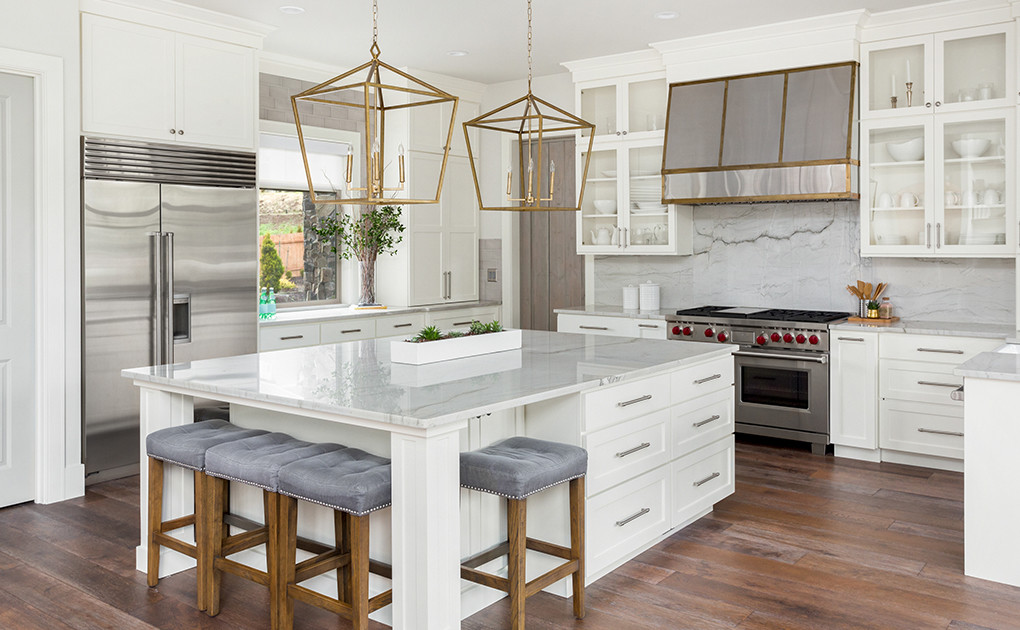 Buyers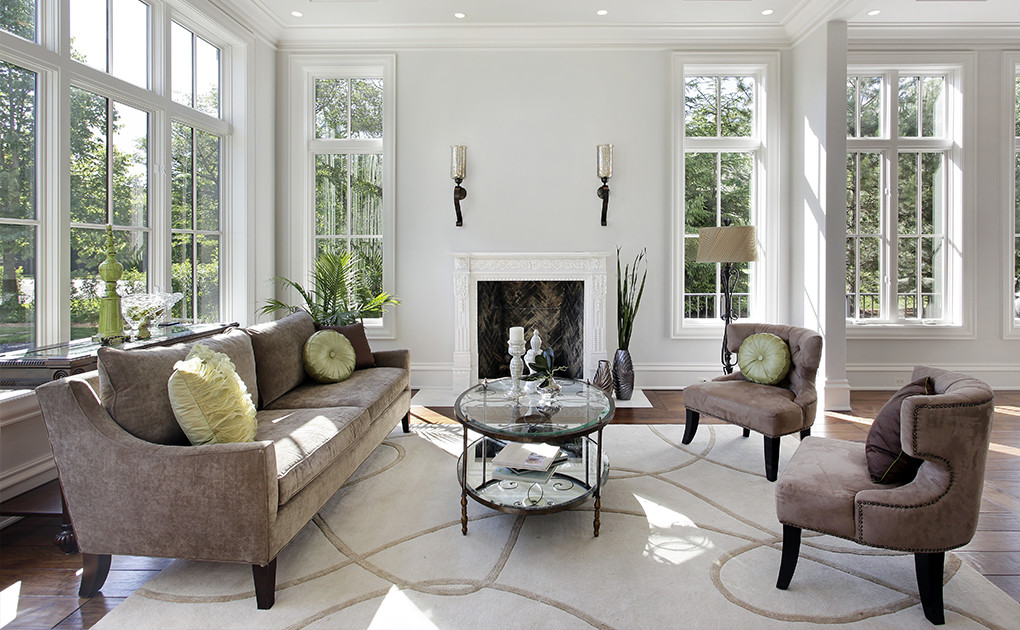 Sellers
Testimonials
"Priti is very knowledgeable , honest ,reliable and understanding. I have great experience while buying our first house."
Abhijit A.
"Priti helped us buy 2 houses. Loved the way she was very patient. Understood our needs. Showed us a lot of places. Never put pressure to make a decision."
Ambarish Malpani
"We highly recommend Priti! We live in southern CA and purchased a property in northern CA and our transaction was very smooth. Priti was always available even late into the evening and answered all our questions and we couldn't be more happier. We will be calling her again for our next purchase."
Bharti Pathak
"Priti provided us exceptional service. She is very professional and courteous. She was dedicated to providing us all our needs. She was always available to answer questions or address issues as soon as they came up. I would definitely recommend Priti's services to a friend or acquaintance."
Jigna Naik